We trust and use 100% Honda trail bikes for riding in Vietnam!
Honda XR 150cc
The XR is the most comfortable 150cc motorbike. A dual-sport bike designed to be both on the road and off the road!
We have a fleet of Honda XR150L bikes, we fitted them our with frames to hold our custom made panniers. We have upgraded the suspension and these are great trail bikes for the riding terrains in Vietnam!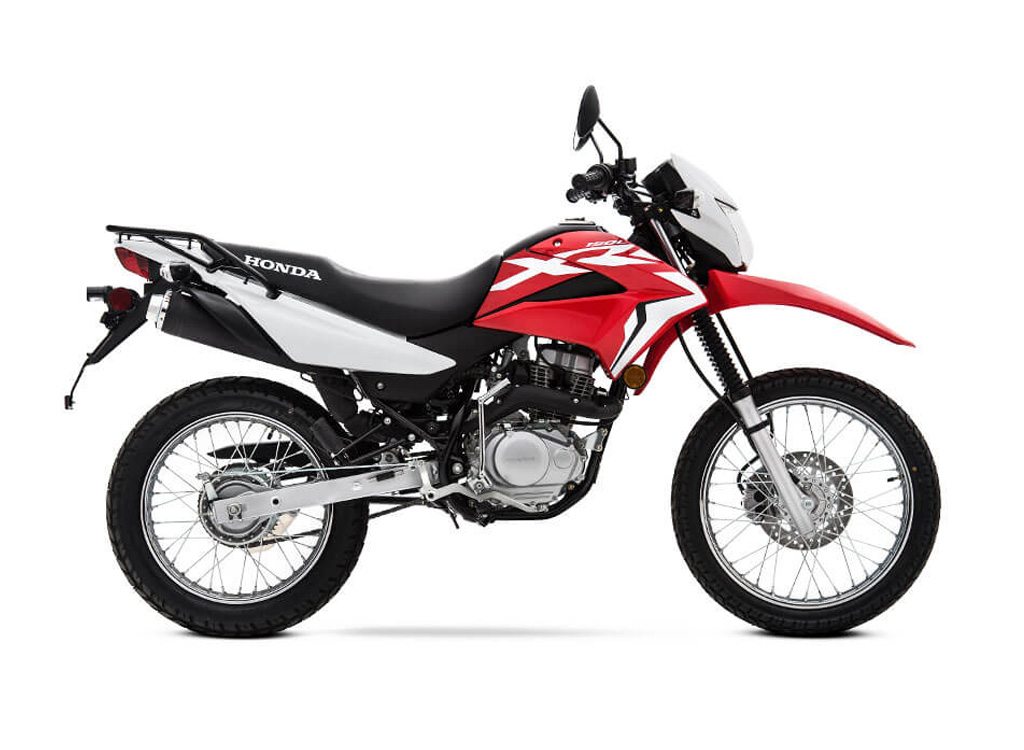 Honda CRF250L – Fatastic Dual sport trail bike for Vietnam Riding
The most popular dual-sport motorbike in the Vietnam! The Honda CRF 250L is a dual-sport designed to be a road and off-road motorcycle.
The Riders will feel much comfortable on basically all riding terrains in Vietnam with this bike.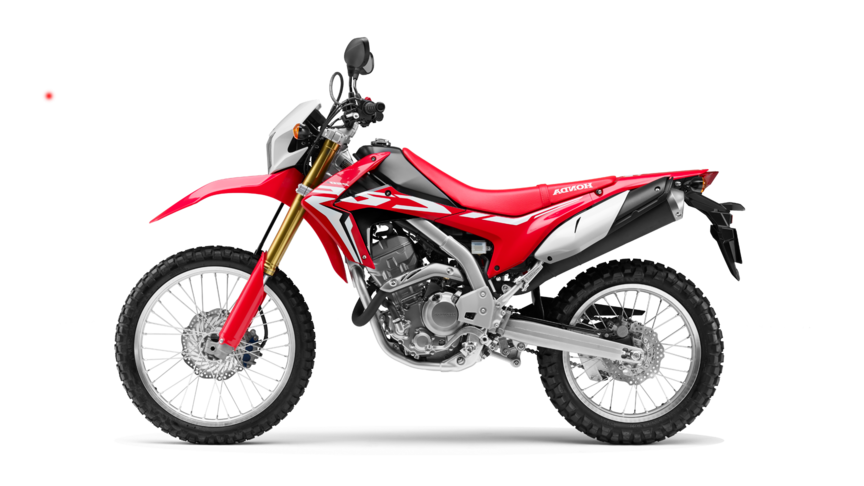 >> >The Top best recommended motorbike tours in Vietnam:
>>> What riders have said about us on Tripadvisor!