Motorcycle Tour From Hoi An To Nha Trang 6D 5N – Epic Trip From Mountain To The Beach
Book a tour: Motorcycle Tour From Hoi An To Nha Trang 6D 5N – Epic Trip From Mountain To The Beach
Overview
Trip Outline
Trip Includes
Trip Excludes
Gallery
Booking
FAQ
Tour Highlights
The off-road motorcycle tour from Hoi An to Da Lat is a popular trip for young people who want to explore the beauty of the country's central region. This trip only lasts for six days, but you will admire all the beauty of nature, such as tea, coffee, rubber, flower fields. 
In addition, you will have the opportunity to experience the life of farmers and enjoy the specialties of the region.
Tour Details
Day 1: From Hoi An To Kham Duc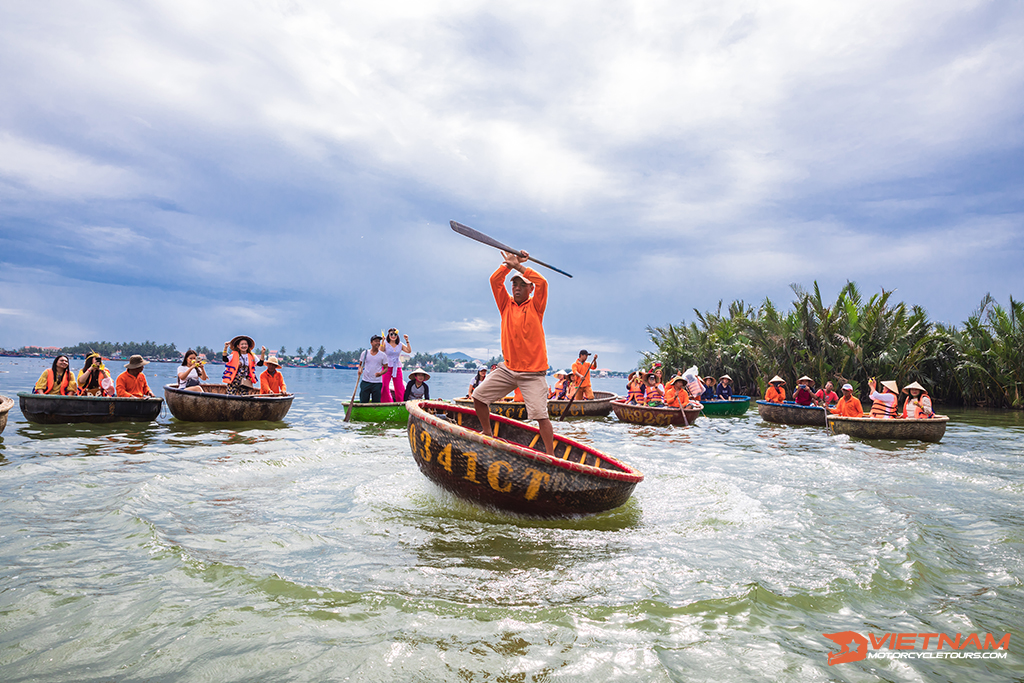 The distance from Hoi An to Kham Duc is 150 km, so we need to depart in the morning. On the way, we will go through many fields and the Cham tower, which is built according to Hindu architecture. We can stop to rest for a while or visit this tower.  
After that, we also have a chance to discover the history of Vietnam during the war. We reach our destination - Kham Duc, at 5 pm and hire a hotel to stay overnight.
Day 2: From Kham Duc To Kon Tum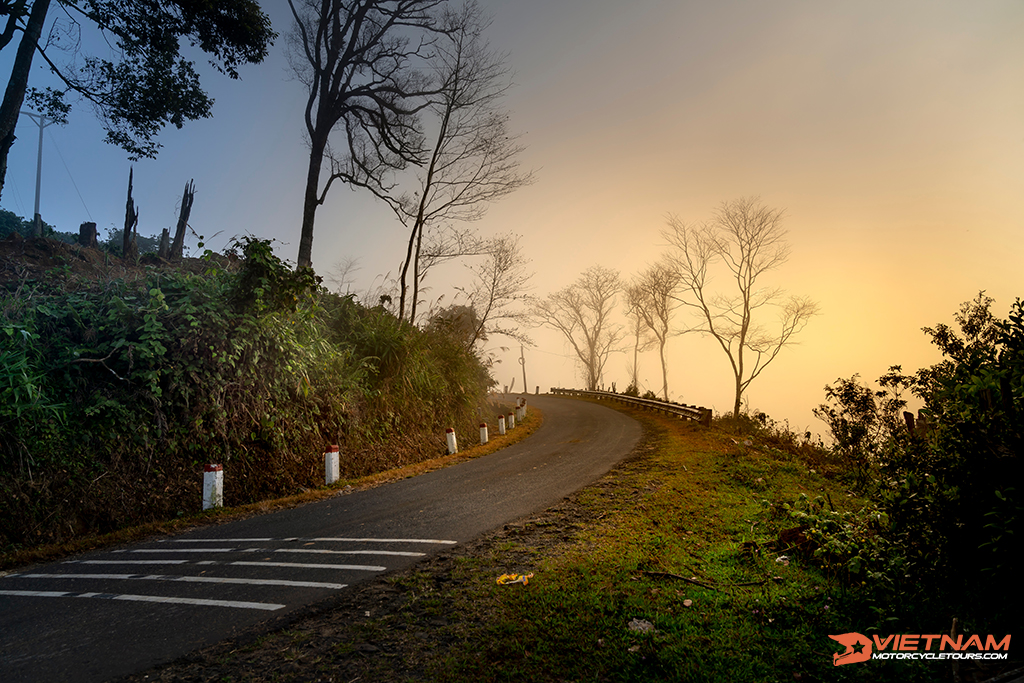 We will continue our journey on the Ho Chi Minh Trail, also known as National Highway 14. We can also stop along the way to enjoy the scenic spots or experience the cultural traditions of the local people.
You will see the old church (built by the mixture of straw and wood) in Kon Tum province, over 100 years old. It is considered as one of the ten most beautiful Catholic churches. You will have dinner and overnight in Kon Tum.
Day 3: From Kon Tum To Buon Me Thuot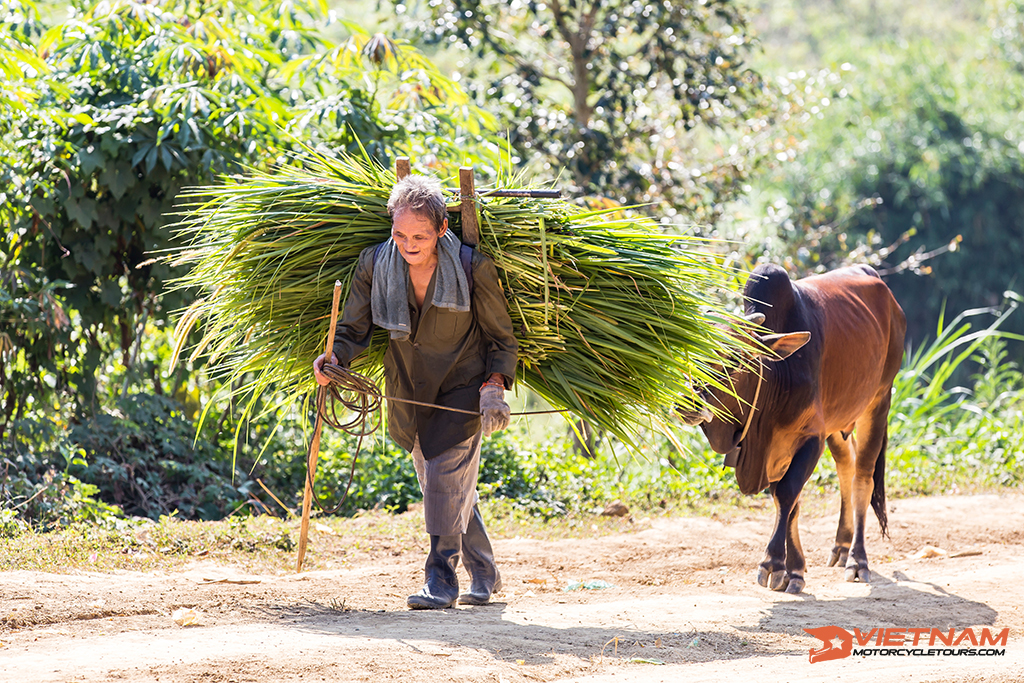 Today's next destination is Buon Ma Thuot, famous for growing coffee. It is also the home of many ethnic minorities such as Gia Rai, Bana, Ede, so you will have the opportunity to experience their culture. 
Then it would be best if you visited Bien Ho. Bien Ho is surrounded by pine forests several decades old, leaning over the water. It is associated with many legends through generations of residents of the mountain town of Pleiku.
Continuing that road, we will come to Buon Ma Thuot town, the largest city in the Central Highlands and the mountainous urban area with the largest population in Vietnam.
Day 4: Buon Me Thuot - Dray Sap - Lak Lake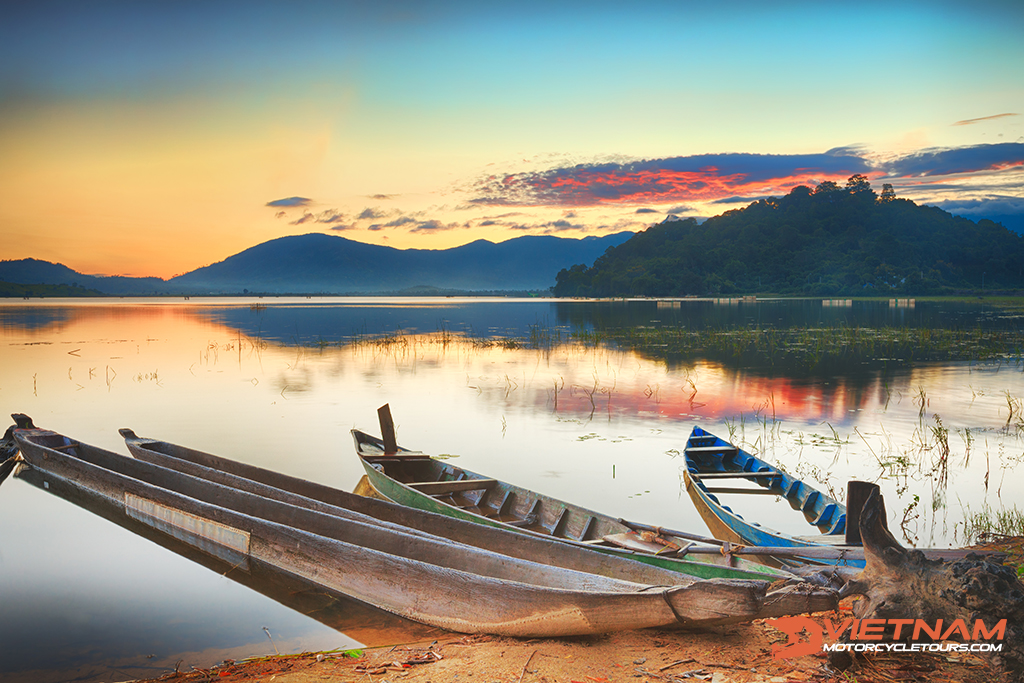 Dray Sap Waterfall is located about 39km from Buon Ma Thuot city along the road towards the city. Ho Chi Minh. The majestic water flowing from above creates impressive white water lines like smoke color; hence, the name Dray Sap was born because this word means smoke in the Ede language.
We will visit Lak Lake, the largest freshwater lake in the Central Highlands, in the afternoon. Around Lak lake are vast rice fields interspersed with M'nong people who have lived for many generations such as Le village, Jun village, M'Lieng village, etc., inherent in the Central Highlands.
Day 5: From Lak Lake To Da Lat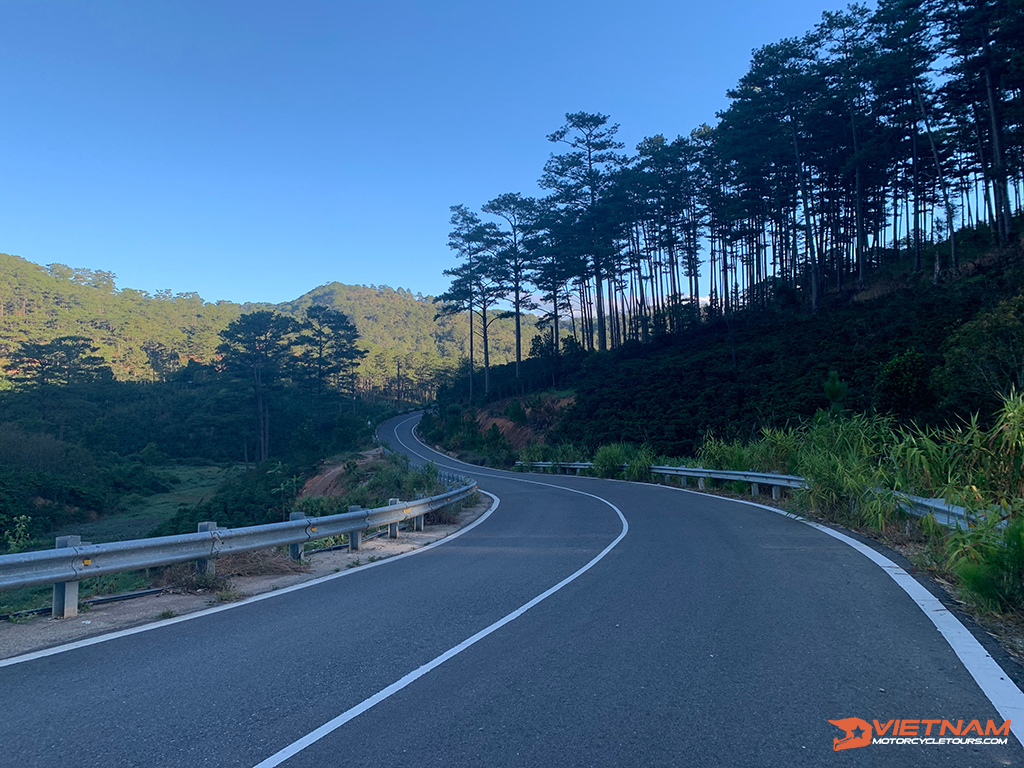 Today, we will go on Highway 27 to Dalat, the city of thousands of flowers and dreams. Da Lat is fortunate to be blessed with nature with its hidden location on the land of the Central Highlands and a mild climate all year round. 
In addition, this city, known as miniature Paris, always attracts thousands of domestic and foreign tourists with green pine forests all year round or gardens of strawberries, coffee, and flowers that always reach out in the sun. 
Famous tourist attractions here are Lang Biang Mountain, Dalat Railway Station, Xuan Huong Lake, and Domaine de Marie Church. And finally, let your Dalat trip be complete with specialties such as baked rice paper, buttercream, and coffee. Here, you can rent a homestay or a hotel to sleep one night.
Day 6: From Da Lat To Nha Trang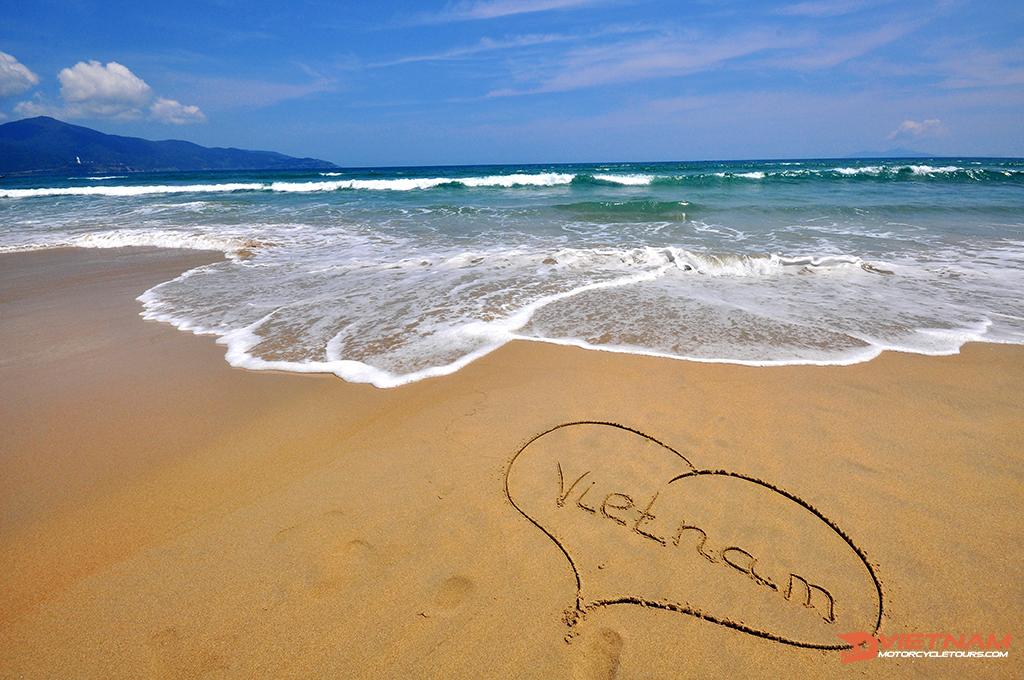 Before leaving Dalat, you should visit Than Tho Lake. The lake is located on a high hill in the middle of a quiet pine forest. The scenery around the lake is poetic, and the lake water is always calm and contemplative. Visiting this place, visitors will hear touching love stories of people who borrowed lake water to keep their faithful love forever.
After that, you will stop at the final destination, Nha Trang, and have wonderful relaxing moments here.
Conclusion
The motorcycle tour from Hoi An to Nha Trang is very suitable for those who love the poetic beauty of Central Vietnam. You will also have moments of relaxation and experience the cultural features of ethnic minorities. If you want to learn more about the trip, contact us at any time.
What riders have said about Vietnam Motorcycle Tours on Tripadvisor!