Intro
There is no better way to explore all the stunning landscapes Vietnam offers than on a motorbike. You can freely take in everything, from winding mountain roads to bustling cities. However, this mode of transportation is also prone to accidents.
That is why you need to know as much as possible about how to claim for insurance benefits if you've got a motorbike accident in Vietnam.
How To Claim For Insurance Benefits If You've Got A Motorbike Accident In Vietnam?
When you get into a motor vehicle accident, the first thing to do is contact the travel insurance company and the police immediately. If someone suffers serious injuries, the police will arrange all necessary transportation to nearby hospitals.
The next thing you can do is supply your vehicle type, driver's license number, insurance information, name, and address to the police. If property damage is involved, it's necessary to locate the ownership and present that information to the insurance company.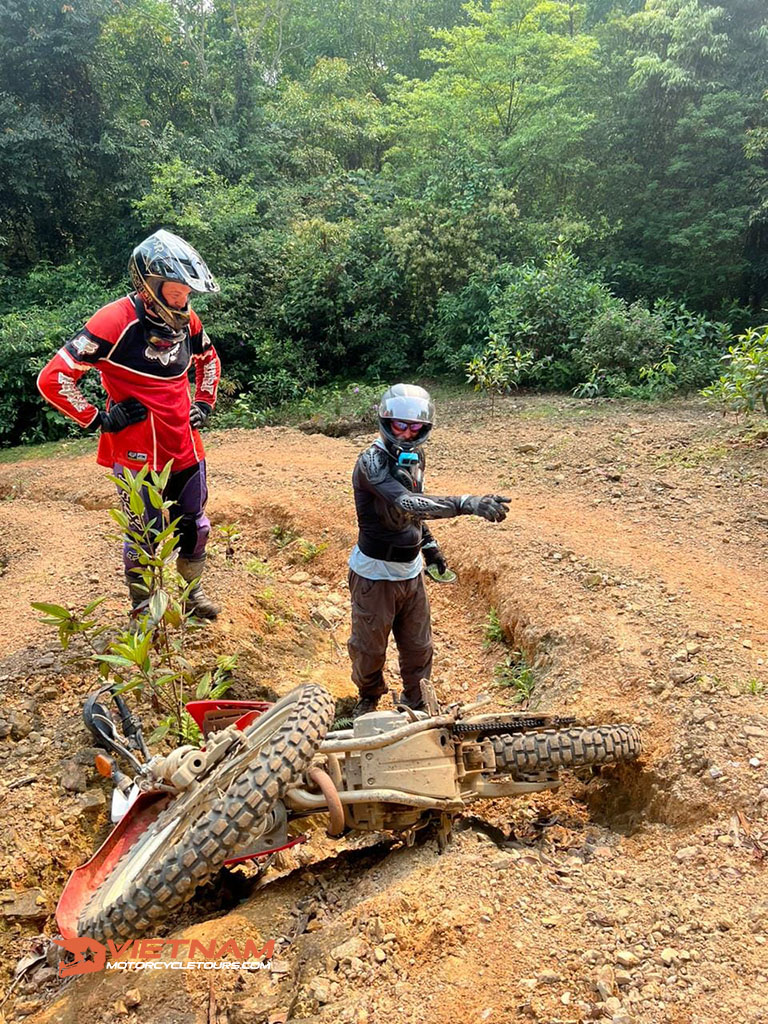 You also need to submit a police report to your insurer, which needs to gather all information about the accident. Once finished, the insurance agent completes the claim form to start the claim-settling process. From then on, it will be worked on by insurance adjusters.
Travel Insurance Buying Guide
Understanding Motorbike Insurance in Vietnam
Before you can start hitting the road, you must grasp all the insurance requirements for motorbike riding in Vietnam. Did you know no law required you to have insurance in Vietnam until recently? Now, you must get compulsory insurance.
We still strongly recommend getting additional coverage from a reputable insurance company, though. After all, the compulsory plan only offers third-party liability. This offer protects you if you happen to cause injury to people or property damage.
There is no protection for yourself.
Types Of Motorbike Insurance
CCLI (Compulsory Civil Liability Insurance)
This is compulsory insurance, so everyone riding motorbikes must get it before they can start hitting the road. Keep in mind that when the holder of this insurance gets in an accident, it won't cover them. Instead, it will protect the victim of the accident.
In other words, you won't need to pay for any damage that you caused if you have a CCLI. Generally, it covers up to 100 million VND medical bills per case for each person injured in a motorbike accident. If it's an asset being damaged, the amount goes down to 50 million VND per case for each person.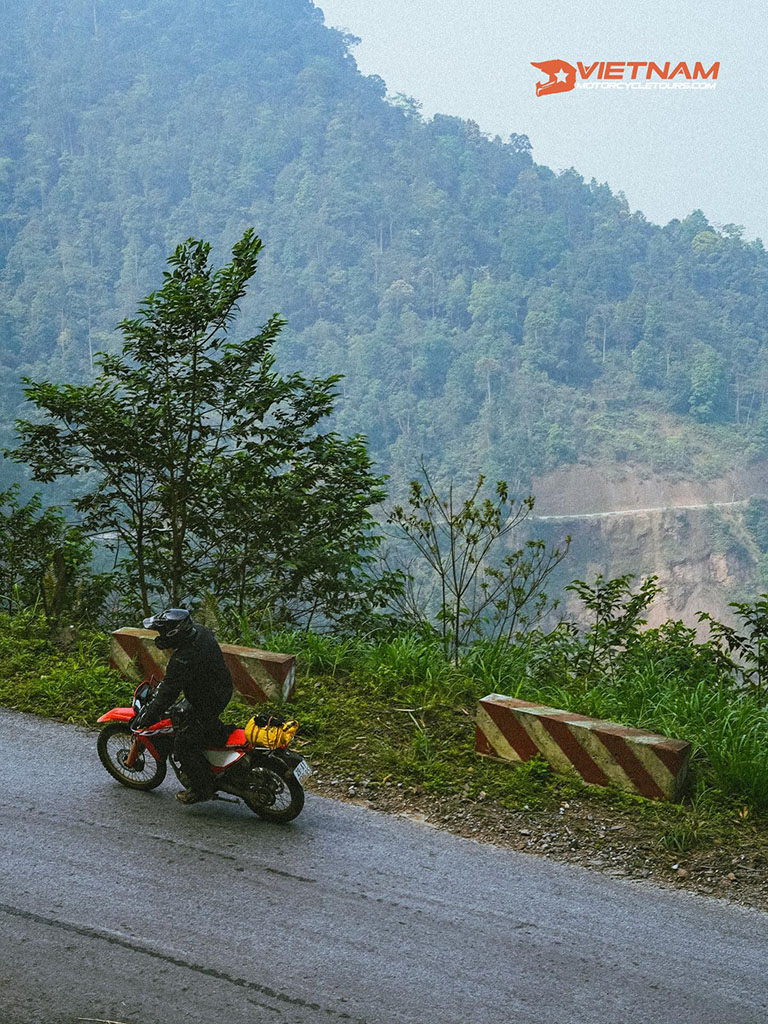 Voluntary Motorcycle Insurance
As the name suggests, you can opt in or out of this insurance policy as you wish. It is a comprehensive insurance policy, as both you and the victim will get compensation.
As a result, you will never have to worry about the cost of repairs for your vehicle. The biggest downside of this rental vehicle insurance policy is its dependence on the type of contract. The liability and compensation scope varies over a huge range.
The reason for this variety lies in the additional coverage options. These are very useful when you need them, but more often than not, you won't. That is why there is a high chance that the money spent on them can go down the drain.
For instance, collision coverage covers all the repair and replacement costs for your motorbike if damaged. Another popular option is emergency medical insurance, which covers all the medical expenses you may encounter after an accident.
> View more: Vietnam dirtbike tours 2023-2024
Picking The Appropriate Insurance Provider
There is actually quite a bit of preparation that needs to be done if you want to get a good travel insurance provider for your motorbike trip.
The first thing to look for is reputation. Check their website for reviews if you see a provider with a good record of quick and efficient claim-handling processes. That's not all, as you also need to look at third-party review sites for more unbiased opinions. Doing so lets you know the level of service you can expect.
There is also the level of cover issue. To use a high-performance motorbike, you need to look into providers with higher coverage limits. People with medical conditions should ensure that their insurance provider covers medical emergencies and medical expenses related to their pre-existing conditions.
Of course, the more options you opt-in, the higher your upfront payment will be. You should always remember that it's better, above all else, to be safe than sorry. That is why you must weigh the pros and cons carefully.
A more detailed plan from a highly respected insurance company may cover all possible scenarios, but you may not need it, and all that money goes to waste. 
On the other hand, you won't need to worry about insurance costs if you choose the cheaper option, but you need to know exactly what type of insurance coverage you need. This knowledge can only grow once you accumulate experience, so beginners should stick to the more general plans.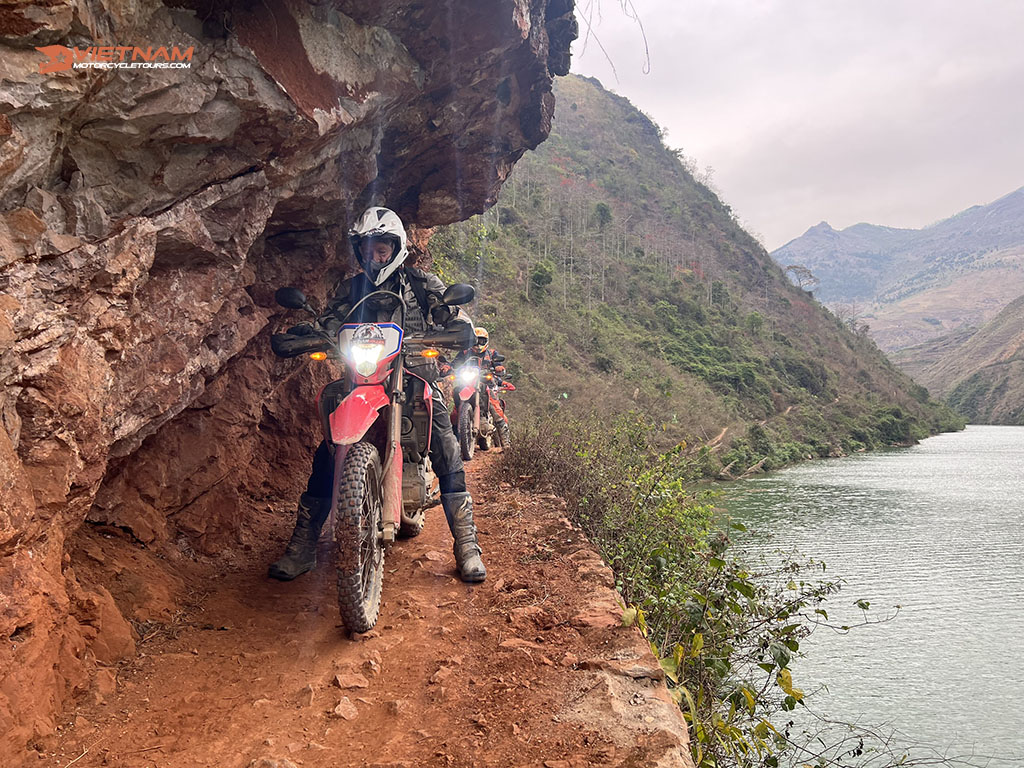 How Can I Get A Motorbike License In Vietnam
If you can't get a motorbike license in Vietnam, there is no need to spend any money on insurance, as you can't ride. Ever since the change of regulations in 2016, people from foreign countries have had a harder time getting a license here.
The quickest method currently is to get an International Driver's License or an International Driving Permit. However, only several countries participated in the 1968 IDL (International Driving License).
There are other methods, but they are all very time-consuming. As a result, they aren't good solutions if you are a tourist on a short holiday.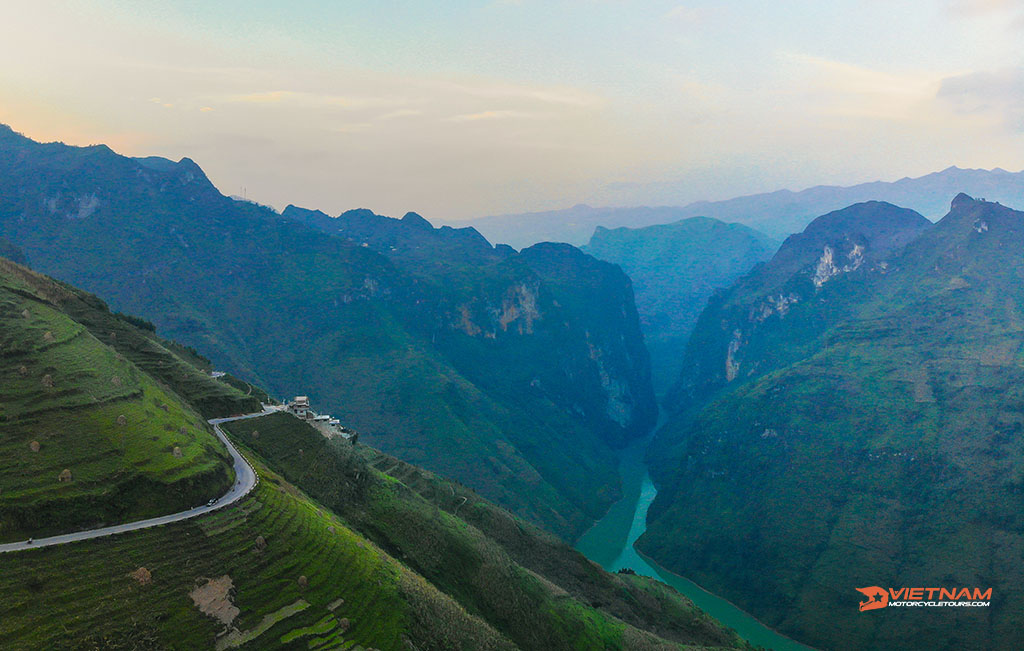 Conclusion
Motorbike is unarguably the best way to explore the mysterious country known as Vietnam. That said, it cannot offer the same protection and safety as cars, so you need insurance. 
That is why knowing how to claim insurance benefits if you've got a motorbike accident in Vietnam is vital.
Now that you have all the info needed for a safe motorbike tour, let's gear up and hit the road!
What riders have said about Vietnam Motorcycle Tours on Tripadvisor!