Ta Xua Motorbike Tour: 3 Days From Hanoi – Phu Yen – Ta Xua
Book a tour: Ta Xua Motorbike Tour: 3 Days From Hanoi – Phu Yen – Ta Xua
Overview
Trip Outline
Trip Includes
Trip Excludes
Gallery
Booking
FAQ
Intro
Outstanding Cloud Paradise
The highland commune of Ta Xua is in the Bac Yen district of Son La province and is adjacent to Yen Bai province, with an altitude of 2,865 m above sea level.
It is referred to as "Cloud Paradise" and the best path for cloud spotting on your motorbike. Tourists don't typically travel to this area, making it the perfect motorcycle retreat.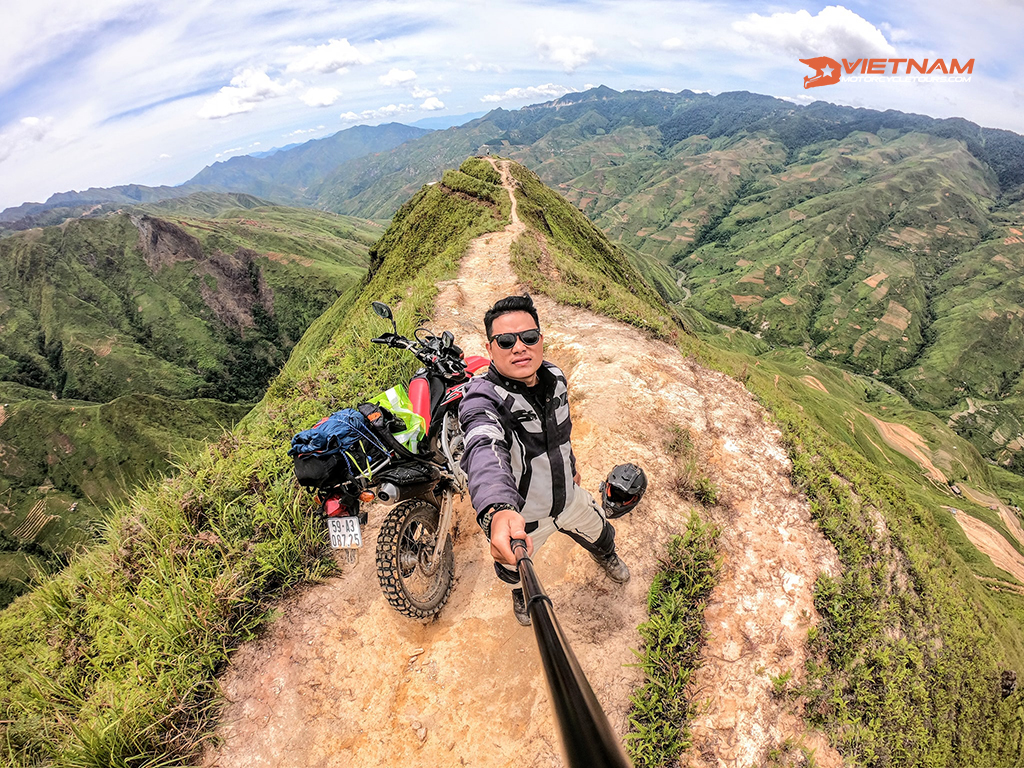 Ta Xua Motorbike Tour - Itinerary
You can go to Ta Xua in two routes; one is quicker than the other. You can plan for a longer itinerary if you have ample time to travel. Or read on if you want to jump right to the mountain.
Even though you could travel by local bus or car to Ta Xua, we still recommend exploring Ta Xua by motorbike. Why? Suppose you don't go by bike; you will have to do strenuous walking since many routes here are not designed for automobiles or buses.
It is best to choose a manual or semi-automatic motorbike, as they provide better engine control when navigating twisting, mountainous routes and greater force on the wide roadways. In addition, they conserve fuel and are more economical.
For those who want to go for the direct road, it will take around 6 hours to go 200 kilometers from Hanoi to Ta Xua. However, give yourself some time and explore less-traveled paths if you can; that's half of the joy of motorcycling.
The route may be completed in a single day, although it isn't particularly fun and may be quite challenging for novice riders. As a result, we provide you with a 3-day out-and-back trip.
We assist each of our riders in creating a unique Ta Xua itinerary that considers their time constraints and sightseeing goals.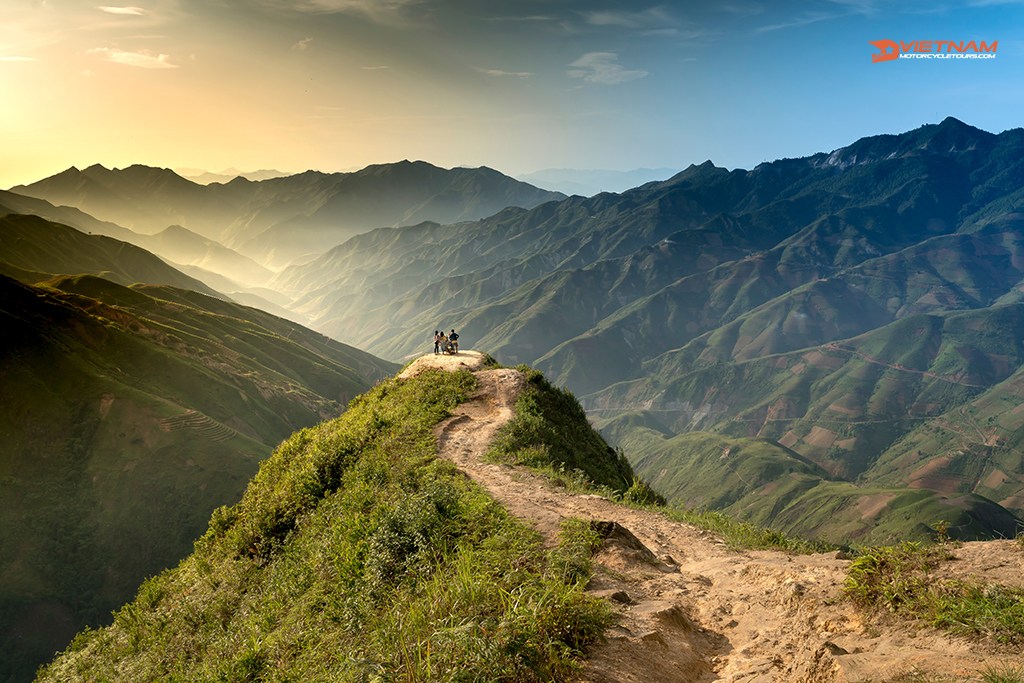 Day 1: Hanoi - Phu Yen Motorcycle Tour (160km, 5 hours of riding)
Leave early since you have a long journey ahead. As you leave Hanoi, most of the ride is on the main road, which gets calmer and more picturesque. Still, this is not the most pleasurable day of your journey.
Some of our suggestions for staying the night:
Ta Xua Nature Reserve, Hills

Hong Long Hotel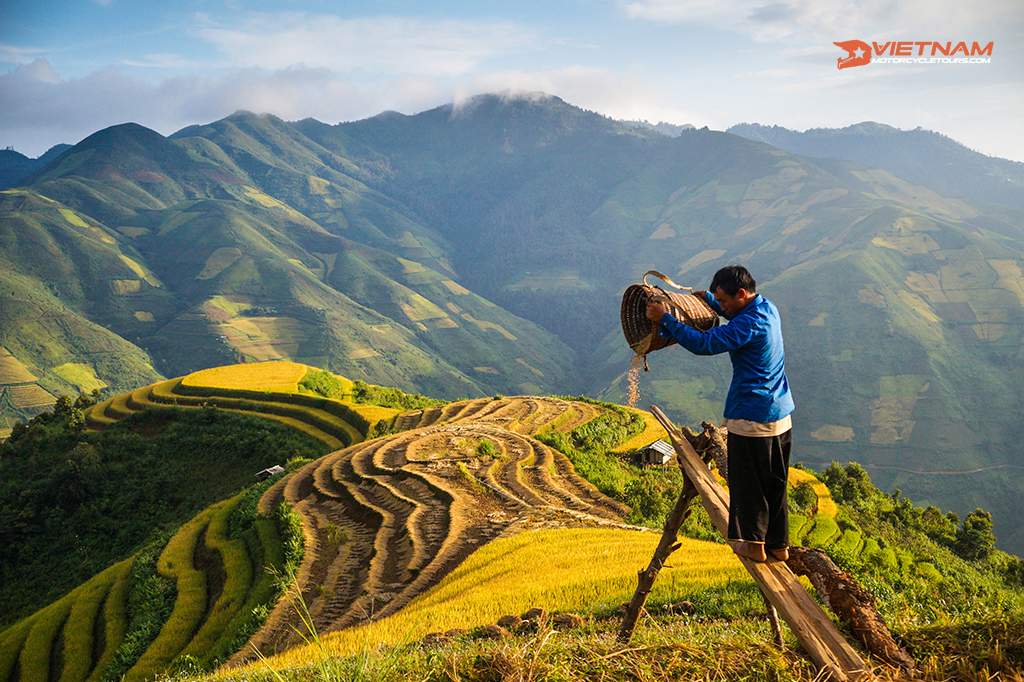 Day 2: Phu Yen - Ta Xua Motorbike Tour (45km, 2 hours of riding)
There will be more time for you to visit the wildlife reserve if you make it to Ta Xua on the first day of the trip. If not, try to get going early and finish the Ta Xua trek by midday. It is crucial not to travel on the roadways at night, especially when you are unfamiliar with them.
Day 3: Phu Yen - Hanoi Motorcycle Tour (160km, 5 hours of riding)
You have finished your Ta Xua motorbike tour. Now it's time to get back to Hanoi. We advise returning to Hanoi by sunset to avoid chaotic traffic during rush hour.
The night before ending this Ta Xua motorbike trip, you are welcome to use the motorcycles, so you may leave before 7 am without bothering about deposits, contracts, or payment.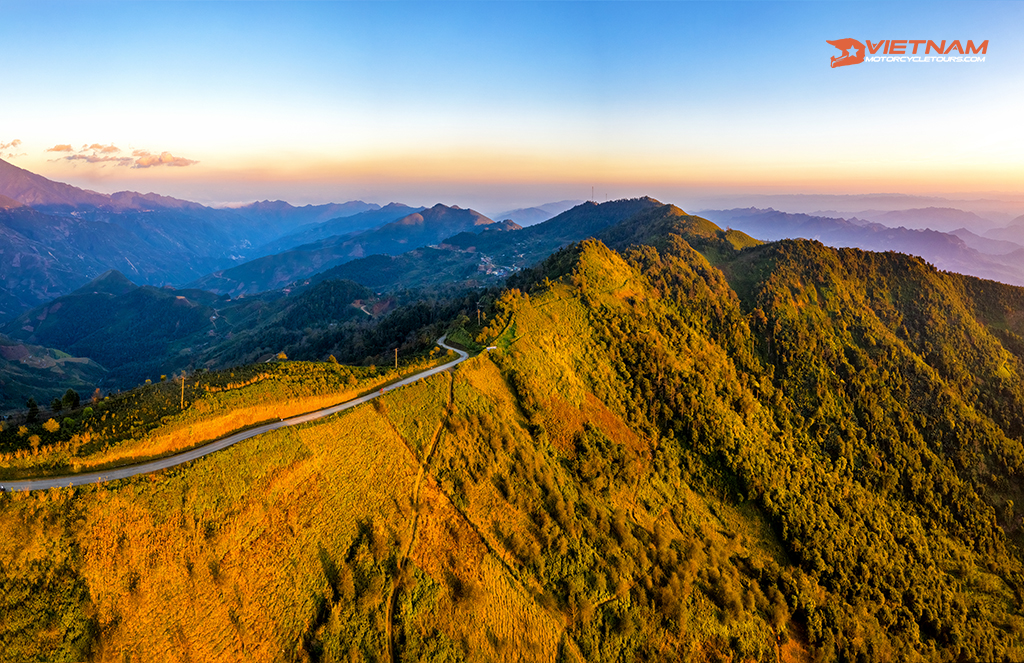 Must-Do In Ta Xua
During the motorbike Ta Xua path, you'll probably have time to wander around once you've arrived at the Dinosaur Backbone ridge. This place is famous for its stunning waterfalls, such as Phun Suong, To Ong, Hang Bla, etc. Another must-visit place is the Nature Reserve stunning trails.
Note: Be cautious while pausing for pictures next to the roadway. Choosing concealed locations far from the main road is best to avoid affecting traffic.
Consideration
You must consider a few factors before renting a motorbike to explore Ta Xua. Here, we offer all riders assistance in selecting the most suitable and secure motorcycle for their journeys.
Dirt Vs. Road
Provided that you plan to drive mainly on maintained roads and occasionally on dirt routes; Honda dirtbike is the excellent choice. Go for the XR150, CRF250L. It will keep you safe and sound while driving through muddy, mountainous areas.
Are you filled with excitement yet? Wait no more but brave the road now!
What riders have said about Vietnam Motorcycle Tours on Tripadvisor!